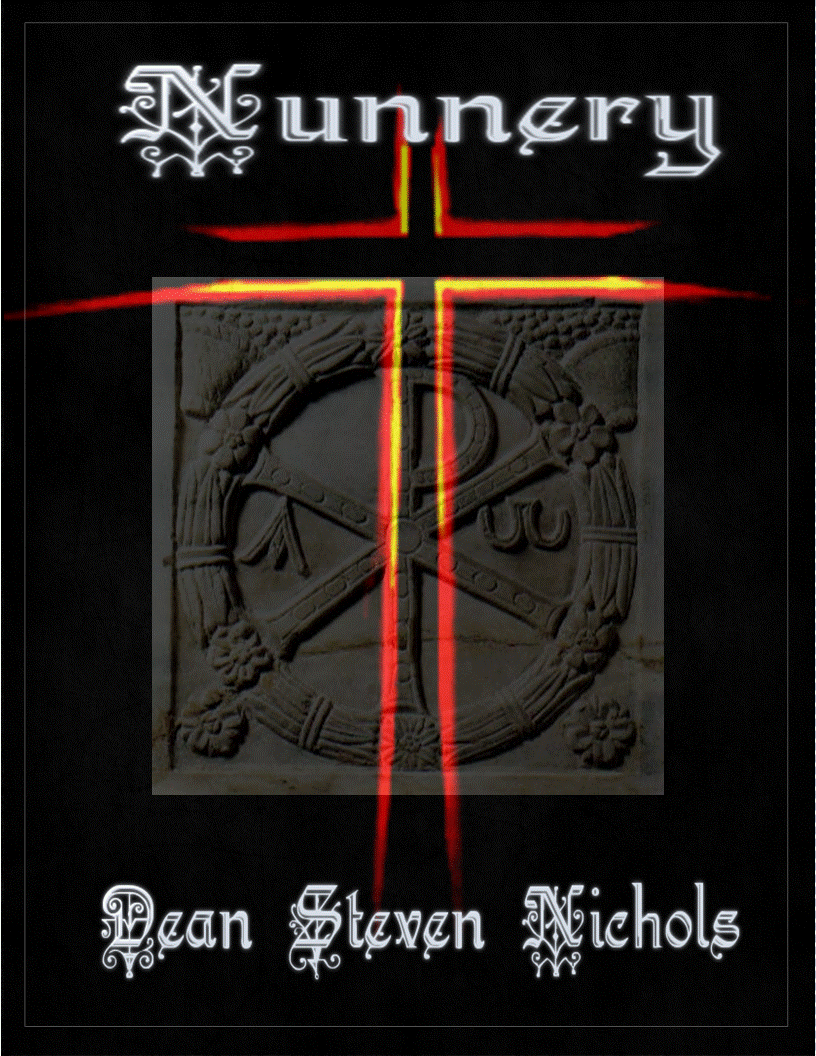 IN PROGRESS:
Yvonne Leo, a young woman from a wealthy and religious family in Paris, falls in love with Mateo Salomon, a French-Italian art student wannabe, who introduces her to drugs and prostitution.

Her mother, Clotilde Leo, a researcher for the Louvre Museum and editor of Vogue magazine, neglected by her husband, Hans, begins seeing a man from a male escort service, (Mateo), desperately tries to make her realize that Mateo only uses her.
Hans Leo, a German workaholic scientist with a prestigious position in the European Space Institute, from an anonymous letter and photographs, learns about Yvonne's secret life, and gives her the ultimatum to either end her relationship and change her lifestyle, or she is not welcome to the family...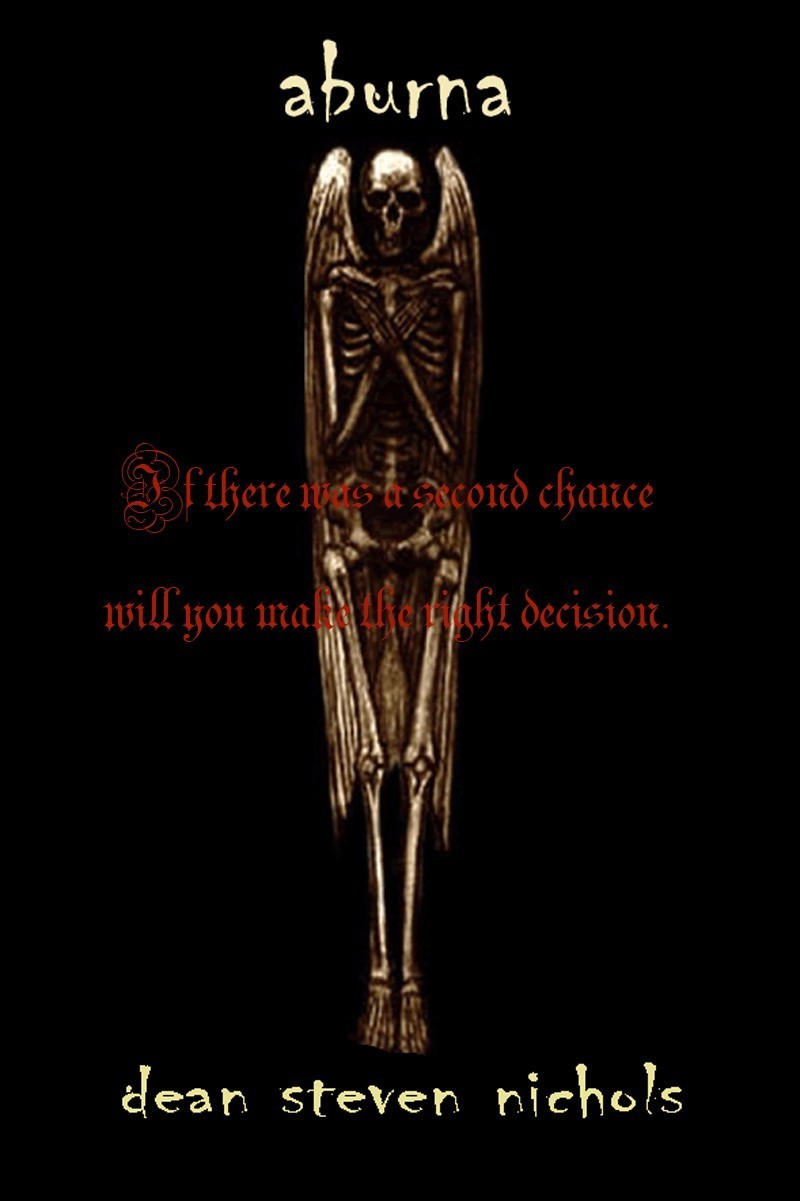 IN PROGRESS:
The story begins in the small mining town of Fictelberg in Bavaria, the 22-year-old Agness almost nine months pregnant, almost lost the kid, but saved by the town's doctor, Eric Rubinstein gives birth to a girl she named Aburna, Frederic's favorite name.
Meanwhile, thirteen Satanists witches, performing a ritual in Romania's Hoia Baciu forest. The high priestess announces that her mission is to find the chosen one and resurrect Muma Padurii, the queen mother of the witches, and as prophesied in the book of shadows she inherited from her mother High Priestess Isabela Kazaku, it is time for her to fulfill her mission…